Visa and passport - Lekki
Sunday, 15 October 2017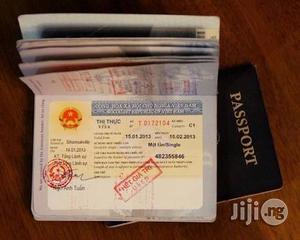 Contacts

Mr Ebirim Emmanuel

07016938049
Item description
Student visa, business visa, tourist visas. Leave the preparation for us. You can study in vietnam for $2500 (including school fees, visa and accommodation ). We get you to work as soon as 2-6 months of arrival for a minimum of $800 per month. In georgia for as low as $3000 (including accomodation and schools and visa). Also we provide business visa too for 650k. We have successfully sent thousands
outside. We can for you no denial
dubia, u. K. , usa, china, ukraine, kosovo
france and japan all available.