Travel any country of your choices - Lekki
Friday, 13 October 2017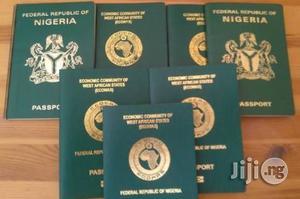 Contacts

Mr Ebirim Emmanuel

07016938049
Item description
We are professional visa agent who helps you or your family members to secure United States Visa without any disappointment or refusal.
Have you been refused visa at the US embassy before? We can help you re-package and re apply with 100% assurance.
No formal documentation required from you.
All we require from you is your financial capability to pay for our services and your valid international passport.
We handle all your documenations and with our internal connection we will deliver 100% in just 6weeks.
Only serious and ready applicant should call.